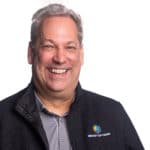 Garth Jones
December 4, 2014
Simple Way to Extend the AD Schema for SCCM
Recently I was asked about how to extend the Active Directory (AD) schema for System Center Configuration Manager. The answer is actually quite simple: use Extadsch.exe. Yes, you can extend the AD schema the hard way and use the native LDIF files (.ldf), but why would you?
Below are the easy steps you'll need to take, and please note that they are exactly the same for Configuration Manager 2012 and 2007.
On the ConfigMgr dvd/iso, under the SMSSETUPBINI386 folder, copy the extadsch.exe to your Domain Controller (DC).
Logon to your DC using an account that is within the Schema Admins group.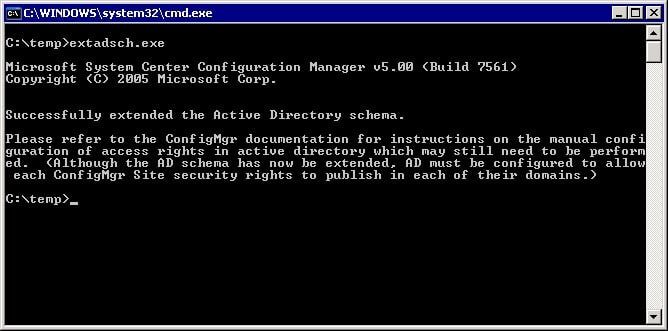 3. On your root DC, launch EXTADSCH.EXE to extend the AD schema.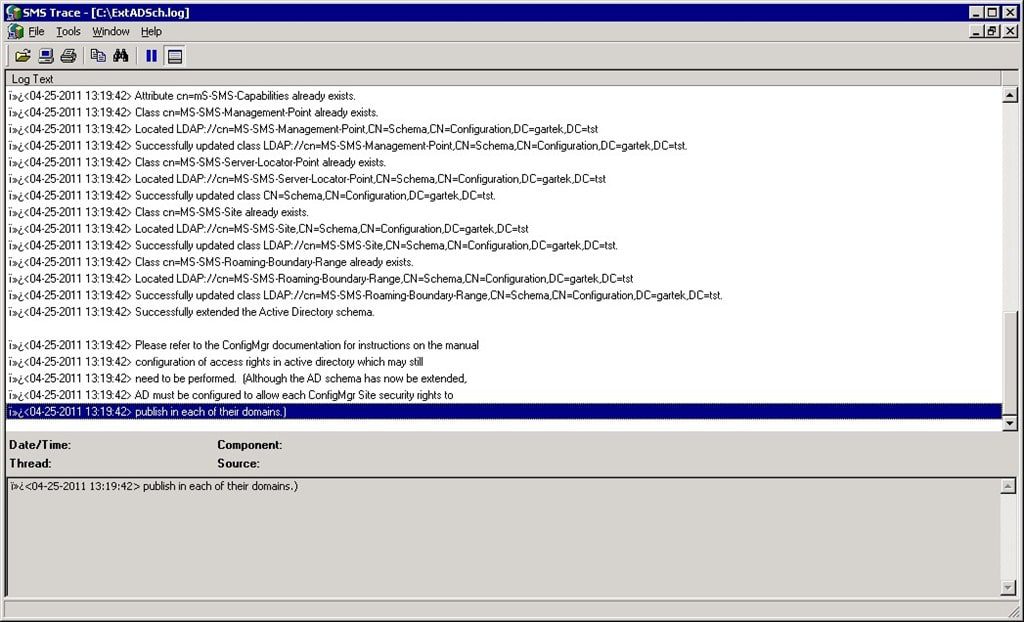 4. Check the root of the C: drive for ExtADSch.log and confirm the, "Successfully extended the Active Directory schema," status message.
It is really that simple! However, if you receive an error message about attributes not getting created, I recommend re-running EXTADSCH.EXE right away. This will generally solve the problem. If it doesn't then I would recommend doing a web search for the error message.
In next week's blog posts I will discuss the two ways of creating the System Management container, and how to set AD security rights for this container.
See how Right Click Tools are changing the way systems are managed.
Immediately boost productivity with our limited, free to use, Community Edition.
Get started with Right Click Tools today: