Endpoint Insights
How to Set the Page Size for a ConfigMgr Report
You took the time to make sure that your report fits perfectly onto a landscape-sized letter page (11 x 8.5 inches) or an A4 (210 x 297 mm). When you run the report on your SSRS site the report looks great as shown below. Then something happens… Fear not! In this post, I show you how to set the page size.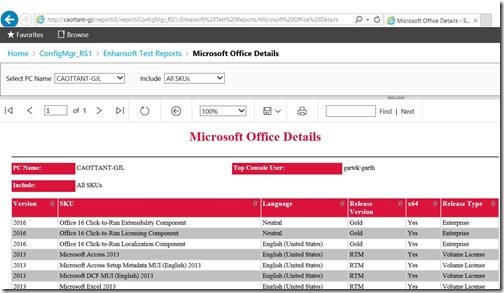 When you export or print the report it gets split over two pages. The report wasn't designed to be split like that! Notice how the report is shown on two pages in the screenshot below.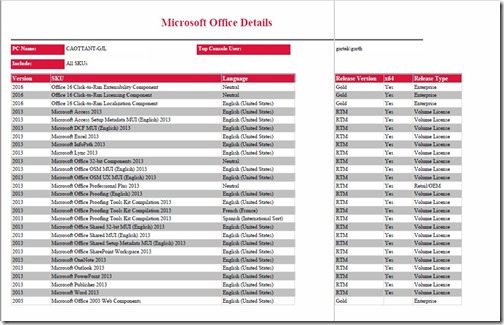 This begs the question, "How do you fix this?"
The answer is actually very simple. When reports are created, the default report size is 8.5 x 11 inches for the printed page size. You can see this by reviewing the Report Properties within SQL Server Data Tools (SSDT). Note: These same attributes also exist in Report Builder (RB) and SQL Server Business Intelligence Development Studio (BIDS).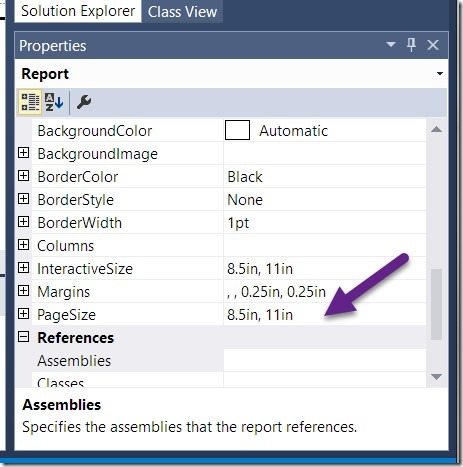 Simply adjust the printed page size to the appropriate page size. In my case, 11 x 8.5 inches, for a landscape-sized page. With that simple fix your report will no longer split over two pages.
You can see the results below. The last three columns of this report no longer spill onto a second page.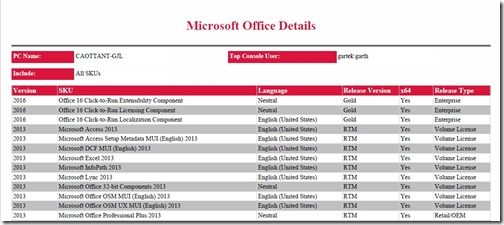 I hope that you find this tip useful, and good luck with creating new and useful reports! Do you still have questions about how to set the page size? Please contact me @GarthMJ or leave a note in the comment section below.